Join Our Team: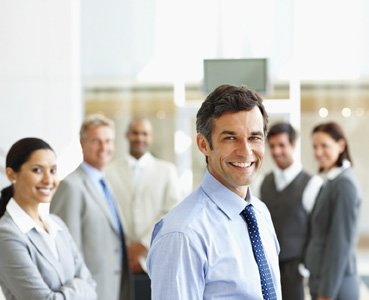 If you are looking to join a team-oriented environment in which you can apply your drive for success and talent for innovation, we welcome you to consider joining the Fidelity family.
Fidelity's success at delivering quality products and services is driven by the quality of our personnel. And the quality of our personnel is driven by the quality of the work environment. We strive to provide our employees with an environment that promotes respect, open communication, ethical practices, motivation, and teamwork.
In our early years, a small group of excellent employees worked together to build the foundation of our corporation. This group of employees developed a culture of "family" at Fidelity. Today, although our group has grown significantly in number, the sense of "family" remains.
Fidelity employees receive a Comprehensive Benefits Package, which is competitive in our industry today.
Fidelity Technologies Corporation is an equal opportunity organization. We recruit, employ, train, compensate, and promote without regard to race, religion, creed, color, national origin, age, gender, sexual orientation, gender identity, marital status, disability, veteran status, or any other basis protected by applicable federal, state or local law.
At Fidelity, our greatest assets are those that go home at night.
Required Healthcare Transparency Information
For more information contact Human Resources
Current Job Openings: